Events and services in destination
We deal as a Tourism Company with event management and destination services. We have two well-differentiated lines of business under specific names:
Vive Sevilla (DMC) 
Events2meet
DMC-Vive Sevilla offers activities and experiences in destination, both to a regional and anational level as well.
Our experience makes us add value, always looking for something different to offer our clients.
Events2meet is a provider of solutions and services for the development of events. We help our clients, offering global solutions in the search, development and execution of their projects and programs.
Coverage (national, international, Partners)
Resources and capacity
Experience
Innovative and comprehensive solutions (management)
Solvency with suppliers
Methodology (experience in management)
Beyond orientation (advice throughout the process)
Customized programs (flexibility and adaptation to your needs)
Results (success)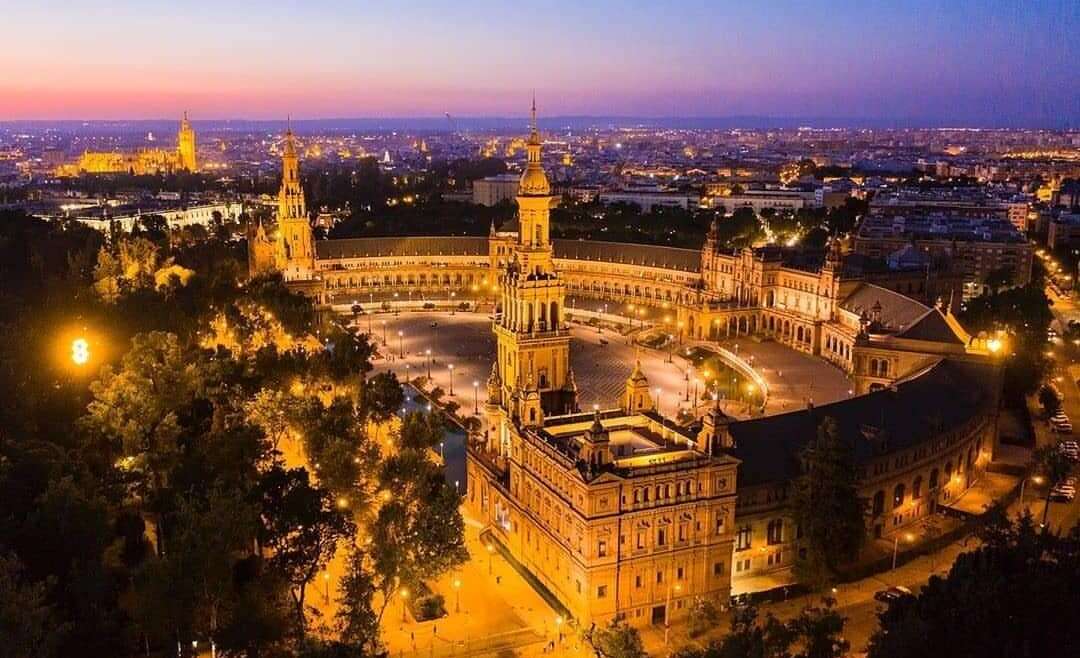 The important thing is not the quantity but the quality